Our Man in Beijing Consulting Services is a China based consultancy providing an array of professional services to meet all your challenges in China.
With over 10 years of experience providing quality service and support connecting our clients with China, we continue to provide expert insight and deliver results time and again.
Our Man in Beijing understands how important "Western" standards are to our clients. We expect the same level of professionalism and commitment from our team of multinational experts. Our aim is to exceed the expectations of our clients.
Whatever your business need Our Man in Beijing's experience and inside knowledge of China will ensure your project is effectively managed and your goals are achieved.
OMiBJ is eager to establish new relationships with companies of all sizes and individuals looking to break into China. Our hunger to be successful in everything we do is your greatest asset. We are a full service company with a dedicated team of professionals, specific to the following services…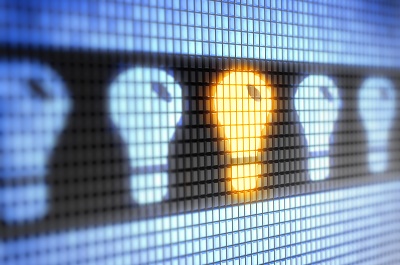 Product Development
We take your drawings to prototype to real sample and the production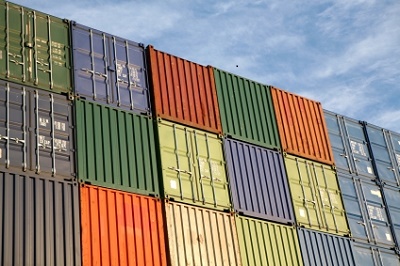 Product Sourcing
Source your desired product range from the best of China's manufacturers
Supply Chain
OMiBJ provides you with the perfect China SCM solutions
Quality Control
Ensure that each consignment is produced correctly & defect checked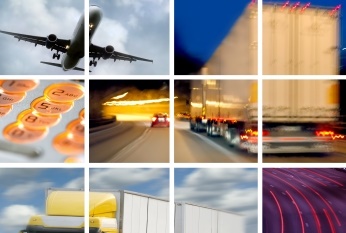 Shipping Management
We will provide solutions for all the China logistic requirements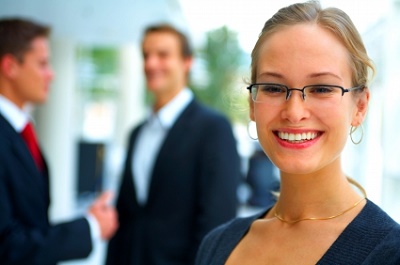 5 Reasons for OMiBJ
5 simple reasons why OMiBJ clients choose us
Contact Us
Register your enquiry or speak with one of our consultants
Our Man in Beijing is a company of qualified expats living in China, who speak the language & understand the culture.
Contact Us